------------------------------------------------------------------------------------------------------------------------------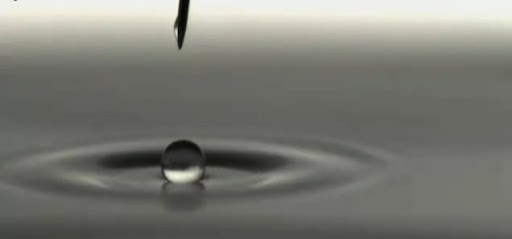 The folks at MIT having some fun. From the Discovery Showcase: Invisible Worlds In the Water.
Most Popular Posts
Breathtaking landscape, futuristic city, awesome skyscrapers, elegant and ancient temple. In this post we are going to show you some great ...

by GenCept | July 07, 2010 This building is really intriguing, it remembers me Frank Gehry when I saw the curves and shapes of the window...

The Interior and exterior is mind blowing. The idea and the structure is the most superior piece of architecture you have ever experience i...

GenCept's Tags
3D
Abstract
Adobe
Ads
AMD
Android
Apple
Architecture
Artworks
Aston Martin
Audi
Bentley
Best
Best of 2010
Black and White
BlackBerry
BMW
Bugatti Veyron
Cadillac
Cameras
Canon
Car Review
Chevrolet
Concept
Creativity
Dell
Digital Artwork
Dodge
DR Motors
Fashion
Ferrari
Gadgets
Google
Graffiti Art
Graphic Design
HDR
Honda
Houses
HP
HTC
Illustration
Infiniti
Inspiration
Intel
iPad
Koenigsegg
Lamborghini
Lexus
LG
Long Exposure
Mach7
Maybach
McLaren
Mercedes-Benz
Microsoft
Mitsubishi
Mobile Phones
Motorola
Netbook
Nexus S
Nissan
Nokia
Offices
Olympus
Pagani
Photo Manipulation
Photography
Porsche
Portraits
Review
Rolls-Royce
Samsung
six-core
Softwares
SSC Ultimate
Stereoscopic
Streetart
Swype
Technology
The Best List
Toshiba
Toyota
Tutorials
Videos
Wallpaper